Información de
The Sixth Sense 1999 película completa
15
120min
1999
The Sixth Sense
The Sixth Sense , película que ya puedes Alquilar o comprar o ver online a través de Amazon Instant Video, chili, false, Google Play Movies, Itunes, Microsoft Store, Now tv, Playstation, Rakuten tv, Sky go, youtube . Con una duración de 120 minutos.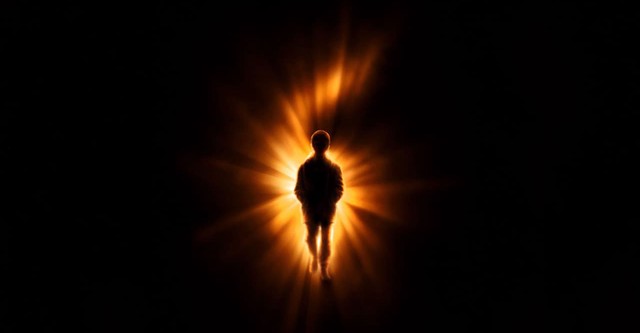 Sipnosis
A psychological
thriller
about an eight year old boy named Cole Sear who believes he can see into the world of the dead.
A child psychologist named Malcolm Crowe comes to Cole to help him deal with his problem, learning that he really can see ghosts of dead people.
Bruce Willis
Malcolm Crowe

Olivia Williams
Anna Crowe

Haley Joel Osment
Cole Sear

Donnie Wahlberg
Vincent Grey

Mischa Barton
Kyra Collins

Trevor Morgan
Tommy Tammisimo

Bruce Norris
Stanley Cunningham

Angelica Page
Mrs. Collins

M. Night Shyamalan
Dr. Hill

Peter Anthony Tambakis
Darren

Lisa Summerour
Bridesmaid

Samia Shoaib
Young Woman Buying Ring

Janis Dardaris
Kitchen Woman

KaDee Strickland
Visitor #5

Kate Kearney-Patch
Society Lady

Nico Woulard
Hanged Child

Keith Woulard
Hanged Male

Patrick McDade
Shaken Driver

Jose L. Rodriguez
Husband

Firdous Bamji
Young Man Buying Ring

Hayden Saunier
Darren's Mom

Holly Cross Vagley
Society Lady #1

Gina Allegro
Bride's Friend (uncredited)

Bob Bowersox
Restaurant Patron (uncredited)

Jonathan Nation
Restaurant Patron (uncredited)
‹
›
M. Night Shyamalan
Director

Kathleen Kennedy
Producer

James Newton Howard Original Music Composer

Tak Fujimoto
Director of Photography

M. Night Shyamalan
Writer

John Rusk
Assistant Director

Sonia Bhalla
Second Second Assistant Director
‹
›
¿Dónde ver la película The Sixth Sense?
¿Quieres comprar productos de la película The Sixth Sense?
No hay productos para "The Sixth Sense".