I Dislike This
Un-Dislike
Dislike
trailer:
Thor la película Trailer 1. Subtitulado en español. Alta definición 1080p Full HD
trailer:
Thor - Trailer Español en HD
trailer:
Thor (VE) - Tráiler
Información de la

película

Westside vs the World 2019

de Michael Fahey
96 min
en
820277
-614924
id74564
Westside vs the World, completa de estreno en 2019 dirigida por Michael Fahey e interpretada por Ron Perlman, Louie Simmons, Dave Tate, Michael Fahey, ...
Sinopsis
La película Westside vs the World va de que Westside Barbell is essentially what would happen if the Hell's Angels traded in their Harley Davidsons for squat racks and chalk.
It is a collection of some of the strongest and scariest people to ever walk the earth.
The atmosphere inside the cinder block walls has been described as a prison yard weight pile.
Fights and cussing are part of the charm, as are tattoos and facial hair.
The environment is brutal and wears quick on lifters with thin skin.
Every day at Westside its dog eat dog.
It's a proven recipe for world records (over 140 and counting), but is it worth the price of the pain? When the weights are big enough to kill, how far would you go for a number?
¿Dónde podemos ver, comprar o alquilar la movie Westside vs the World de Michael Fahey ?
Westside vs the World , dirigida por Michael Fahey con una duración de 96 minutos. NO ESTÁ DISPONIBLE EN TU PAIS .
USD
Críticas
Trailers Westside vs the World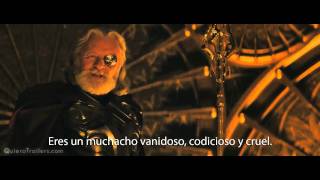 ver trailer Thor la película Trailer 1. Subtitulado en español. Alta definición 1080p Full HD youtube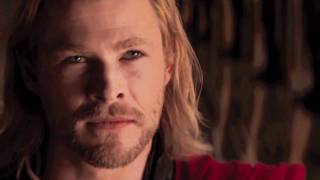 ver trailer Thor - Trailer Español en HD youtube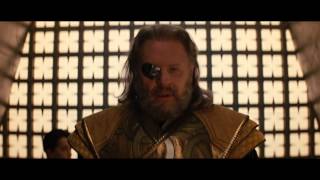 ver trailer Thor (VE) - Tráiler youtube
Imágenes
movie Similares