3 from Hell (2019)
Released
I Dislike This
Un-Dislike
Dislike
18+
111 min
2019
en
404331
914725-489064
id404331
Information of the

Movie

3 from Hell 2019
by Rob Zombie
3 from Hell, Movie full premiere on 2019 directed by Rob Zombie and interpreted by Sheri Moon Zombie, Bill Moseley, Richard Brake, Jeff Daniel Phillips, Dee Wallace, Emilio Rivera, ... and produced by Lionsgate, Capital Arts Entertainment, Spookshow International, ...
Sipnosis
The Movie 3 from Hell goes from what After barely surviving a furious shootout with the police, Baby Firefly, Otis Driftwood and Captain Spaulding are behind bars.
But pure evil cannot be contained.
Teaming up with Otis' half-brother Wilson, the demented Firefly clan escape to unleash a whole new wave of murder, madness and mayhem.
Where can we see, buy or rent the Movie 3 from Hell from the director Rob Zombie,?
3 from Hell , Movie from the director Rob Zombie, with a duration of 116 minutes you can alquilar in Apple iTunes .
production
Lionsgate
US
Capital Arts Entertainment
Trailers 3 from hell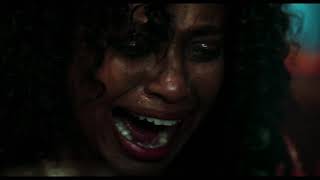 3 From Hell Official Trailer (2019) - Rob Zombie, Sheri Moon Zombie, Richard Brake, Sid Haig youtube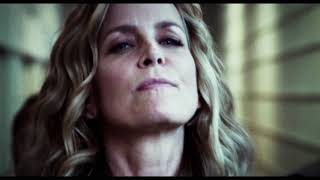 Rob Zombie's Three From Hell - Teaser Trailer youtube