I Dislike This
Un-Dislike
Dislike
18+
117 min
1979
en
72398
982759584-348
id72398
Information of the

Movie

Alien 1979
by Ridley Scott
Alien, Movie full premiere on 1979 directed by Ridley Scott and interpreted by Tom Skerritt, Sigourney Weaver, Veronica Cartwright, Harry Dean Stanton, John Hurt, Ian Holm, ... and produced by Brandywine Productions, 20th Century Fox, ...
Sipnosis
The Movie Alien goes from what During its return to the earth, commercial spaceship Nostromo intercepts a distress signal from a distant planet.
When a three-member team of the crew discovers a chamber containing thousands of eggs on the planet, a creature inside one of the eggs attacks an explorer.
The entire crew is unaware of the impending nightmare set to descend upon them when the alien parasite planted inside its unfortunate host is birthed.
Where can we see, buy or rent the Movie Alien from the director Ridley Scott,?
Alien , Movie from the director Ridley Scott, con una recaudación de 104,931,801 of $ with a duration of 117 minutes you can alquilar in Talk Talk TV .
production
20th Century Fox
US
Trailers alien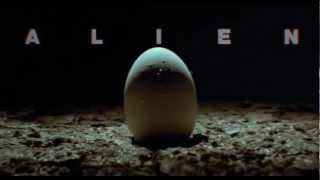 Alien (1979) (HD Trailer) youtube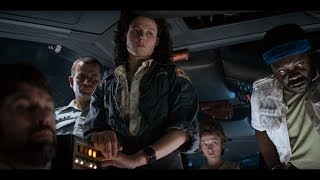 Alien | #TBT Trailer | ALIEN ANTHOLOGY youtube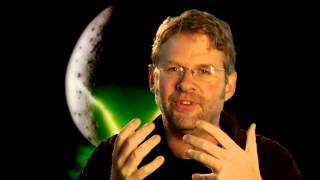 Josh Olson on ALIEN youtube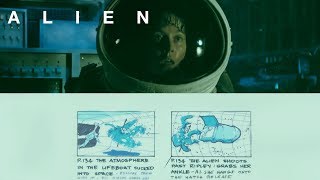 ALIEN (1979) | From Storyboard to Screen | ALIEN ANTHOLOGY youtube
Alien | Iconic Chestburster Scene | ALIEN ANTHOLOGY youtube