Between Worlds (2018)
Released
I Dislike This
Un-Dislike
Dislike
15+
90 min
2018
en
412363
626623-500921
id412363
Information of the

Movie

Between Worlds 2018
by Maria Pulera
Between Worlds, Movie full premiere on 2018 directed by Maria Pulera and interpreted by Nicolas Cage, Franka Potente, Penelope Mitchell, Garrett Clayton, Hopper Jack Penn, Lydia Hearst, ... and produced by Rise Up, Voltage Pictures, ...
Sipnosis
The Movie Between Worlds goes from what Joe—a down-on-his-luck truck driver haunted by the memory of his deceased wife and child—meets Julie, a spiritually gifted woman who enlists his help in a desperate effort to find the lost soul of her comatose daughter.
But the spirit of Joe's dead wife proves stronger, possessing the young woman's body and determined to settle her unfinished business with the living.
Where can we see, buy or rent the Movie Between Worlds from the director Maria Pulera,?
Between Worlds , Movie from the director Maria Pulera, with a duration of 90 minutes you can alquilar in Sky Store .
production
Voltage Pictures
US
Trailers between worlds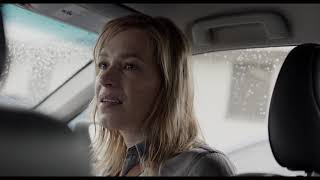 Between Worlds Official Trailer (2018) - Nicolas Cage youtube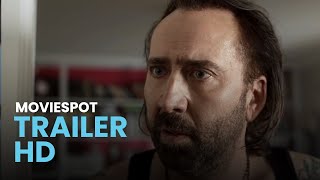 Between Worlds (2018) - Trailer youtube