Crazy/Beautiful (2001)
Released
I Dislike This
Un-Dislike
Dislike
12+
99 min
2001
en
40891
22235-10691
id40891
Information of the

Movie

Crazy/Beautiful 2001
by John Stockwell
Crazy/Beautiful, Movie full premiere on 2001 directed by John Stockwell and interpreted by Kirsten Dunst, Jay Hernandez, Bruce Davison, Herman Osorio, Miguel Castro, Tommy De La Cruz, ... and produced by Touchstone Pictures, Ufland, ...
Sipnosis
The Movie Crazy/Beautiful goes from what At Pacific Palisades High, a poor Latino falls hard for a troubled girl from the affluent neighborhood.
Where can we see, buy or rent the Movie Crazy/Beautiful from the director John Stockwell,?
Crazy/Beautiful , Movie from the director John Stockwell, con una recaudación de 16,929,123 of $ with a duration of 95 minutes you can comprar in Google Play Movies .
production
Touchstone Pictures
US
video
Trailers crazy beautiful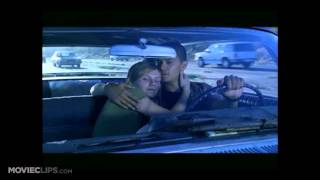 Crazy/Beautiful (2001) Official Trailer # 1 - Kirsten Dunst youtube