Critters Attack! (2019)
Released
I Dislike This
Un-Dislike
Dislike
89 min
2019
in
470772
tt10240612-597856
id470772
Information of the

Movie
Critters Attack! 2019
de Bobby Miller
Critters Attack!, Película completa de estreno en 2019 directed by Bobby Miller and interpreted by Tashiana Washington, Dee Wallace, Jaeden Noel, Jack Fulton, Ava Preston, Leon Clingman, ... and produced by Blue Ribbon Content, ...
Sipnosis
La Película Critters Attack! goes from what Follows 20-year-old Drea, who reluctantly takes a job babysitting for a professor of a college she hopes to attend.
Struggling to entertain the professor's children Trissy and Jake, along with her own little brother Phillip , Drea takes them on a hike, unaware that mysterious alien critters have crash-landed and started devouring every living thing they encounter.
¿Dónde podemos ver, comprar o alquilar la Película Critters Attack! from Bobby Miller ?
Critters Attack! , Movie of Bobby Miller, with a duration of 89 minutes, you can in Apple iTunes .
production
Blue Ribbon Content
US
Trailers critters al ataque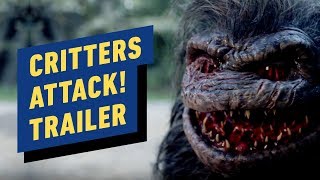 watch trailer Critters Attack! Exclusive Trailer Debut youtube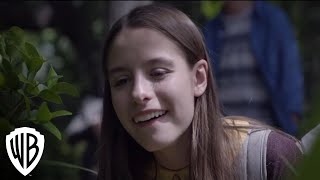 watch trailer Critters Attack! Trailer youtube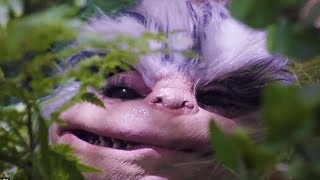 ver clip CRITTERS ATTACK Crites Clip + Trailer (2019) Dee Wallace youtube