Django Unchained (2012)
Released
I Dislike This
Un-Dislike
Dislike
18+
165 min
2012
in
41792
tt1853728-68718
id41792
Information of the

Movie
Django Unchained 2012
de Quentin Tarantino
Django Unchained, Película completa de estreno en 2012 directed by Quentin Tarantino and interpreted by Jamie Foxx, Christoph Waltz, Leonardo DiCaprio, Kerry Washington, Samuel L. Jackson, Walton Goggins, ... and produced by The Weinstein Company, Columbia Pictures, ...
Sipnosis
La Película Django Unchained goes from what With the help of a German bounty hunter, a freed slave sets out to rescue his wife from a brutal Mississippi plantation owner.
¿Dónde podemos ver, comprar o alquilar la Película Django Unchained from Quentin Tarantino ?
Django Unchained , Movie of Quentin Tarantino, with a duration of 165 minutes, you can in YouTube .
production
The Weinstein Company
US
Columbia Pictures
US
Trailers django unchained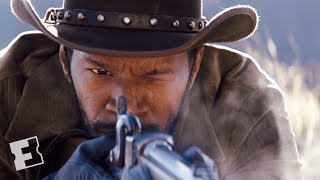 watch trailer Django Unchained Official Trailer 2 | Trailers | FandangoMovies youtube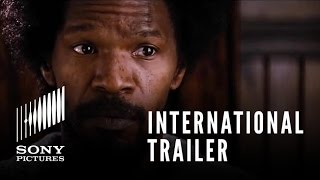 watch trailer DJANGO UNCHAINED - Official International Trailer youtube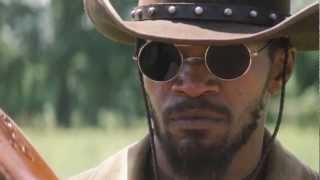 watch trailer DJANGO UNCHAINED - UK Trailer - At Cinemas January 18 youtube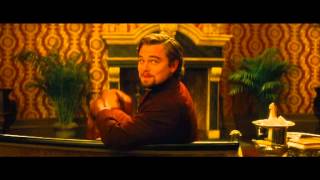 watch trailer DJANGO UNCHAINED - Official Trailer - In Cinemas January 24 youtube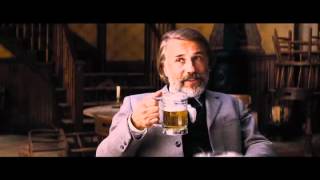 watch trailer Django Unchained - Trailer - At Cinemas January 18, 2013 youtube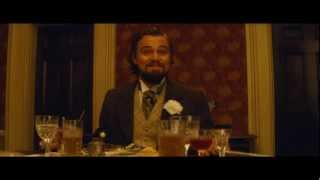 watch trailer DJANGO UNCHAINED - International Trailer - At Cinemas January 18 youtube
watch trailer DJANGO UNCHAINED - New Trailer youtube