Pain & Gain (2013)
Released
I Dislike This
Un-Dislike
Dislike
15+
130 min
2013
en
170652
MV004210470000-134374
id170652
Information of the

Movie

Pain & Gain 2013
by Michael Bay
Pain & Gain, Movie full premiere on 2013 directed by Michael Bay and interpreted by Mark Wahlberg, Dwayne Johnson, Anthony Mackie, Tony Shalhoub, Ed Harris, Rob Corddry, ... and produced by Paramount, De Line Pictures, ...
Sipnosis
The Movie Pain & Gain goes from what Daniel Lugo, manager of the Sun Gym in 1990s Miami, decides that there is only one way to achieve his version of the American dream: extortion.
To achieve his goal, he recruits musclemen Paul and Adrian as accomplices.
After several failed attempts, they abduct rich businessman Victor Kershaw and convince him to sign over all his assets to them.
But when Kershaw makes it out alive, authorities are reluctant to believe his story.
Where can we see, buy or rent the Movie Pain & Gain from the director Michael Bay,?
Pain & Gain , Movie from the director Michael Bay, con una recaudación de 86,175,291 of $ with a duration of 130 minutes you can alquilar in Sky Store .
production
Paramount
US
De Line Pictures
US
Trailers dolor y dinero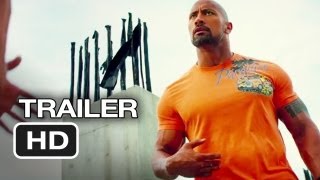 Pain and Gain Official Trailer #1 (2013) - Michael Bay Movie HD youtube