Lethal Weapon 4 (1998)
Released
I Dislike This
Un-Dislike
Dislike
15+
127 min
1998
in
56110
tt0122151-944
id56110
Information of the

Movie
Lethal Weapon 4 1998
de Richard Donner
Lethal Weapon 4, Película completa de estreno en 1998 directed by Richard Donner and interpreted by Mel Gibson, Danny Glover, Joe Pesci, Rene Russo, Jet Li, Darlene Love, ... and produced by Silver Pictures, Donner/Shuler-Donner Productions, Warner Bros. Pictures, ...
Sipnosis
La Película Lethal Weapon 4 goes from what In the combustible action franchise's final installment, maverick detectives Martin Riggs and Roger Murtaugh square off against Asian mobster Wah Sing Ku, who's up to his neck in slave trading and counterfeit currency.
With help from gumshoe Leo Getz and smart-aleck rookie cop Lee Butters, Riggs and Murtaugh aim to take down Ku and his gang.
¿Dónde podemos ver, comprar o alquilar la Película Lethal Weapon 4 from Richard Donner ?
Lethal Weapon 4 , Movie of Richard Donner, with a duration of 127 minutes, you can in Amazon Prime Video .
production
Silver Pictures
US
Donner/Shuler-Donner Productions
Warner Bros. Pictures
US
Trailers lethal weapon 4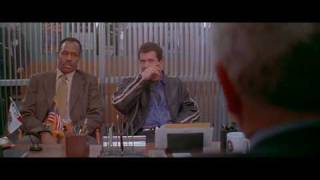 watch trailer Lethal Weapon 4 Trailer HD youtube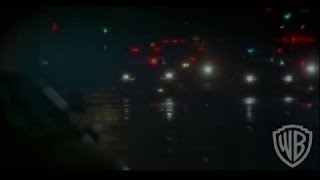 watch trailer Lethal Weapon 4 - Trailer #1 youtube