The Dark Knight (2008)
Released
I Dislike This
Un-Dislike
Dislike
12A+
152 min
2008
in
56184
tt0468569-155
id56184
Information of the

Movie
The Dark Knight 2008
de Christopher Nolan
The Dark Knight, Película completa de estreno en 2008 directed by Christopher Nolan and interpreted by Christian Bale, Michael Caine, Heath Ledger, Gary Oldman, Aaron Eckhart, Maggie Gyllenhaal, ... and produced by DC Comics, Legendary Entertainment, Syncopy, Isobel Griffiths, DC Entertainment, Warner Bros. Pictures, ...
Sipnosis
La Película The Dark Knight goes from what Batman raises the stakes in his war on crime.
With the help of Lt.
Jim Gordon and District Attorney Harvey Dent, Batman sets out to dismantle the remaining criminal organizations that plague the streets.
The partnership proves to be effective, but they soon find themselves prey to a reign of chaos unleashed by a rising criminal mastermind known to the terrified citizens of Gotham as the Joker.
¿Dónde podemos ver, comprar o alquilar la Película The Dark Knight from Christopher Nolan ?
The Dark Knight , Movie of Christopher Nolan, with a duration of 152 minutes, you can in Sky Store .
production
DC Comics
US
Legendary Entertainment
US
Syncopy
GB
DC Entertainment
US
Warner Bros. Pictures
US
Trailers the dark knight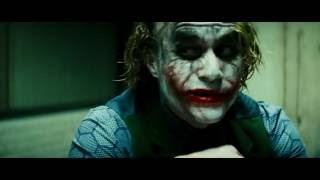 watch trailer The Dark Knight - Official Trailer [HD] youtube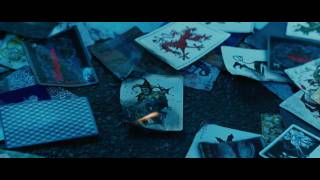 watch trailer The Dark Knight - Trailer 1 (1080p) youtube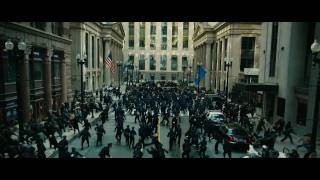 watch trailer The Dark Knight - Trailer 2 (Final, 1080p) youtube
watch trailer The Dark Knight 2008 Official Trailer 1 HD - Christopher Nolan youtube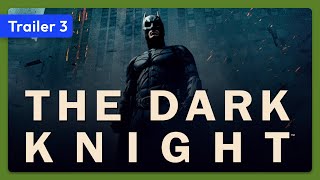 watch trailer The Dark Knight (2008) Trailer 3 youtube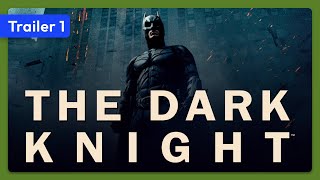 watch trailer The Dark Knight (2008) Trailer 1 youtube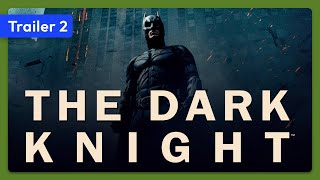 watch trailer The Dark Knight (2008) Trailer 2 youtube