The Other Guys (2010)
Released
I Dislike This
Un-Dislike
Dislike
12+
107 min
2010
in
102740
tt1386588-27581
id102740
Information of the

Movie
The Other Guys 2010
de Adam McKay
The Other Guys, Película completa de estreno en 2010 directed by Adam McKay and interpreted by Will Ferrell, Mark Wahlberg, Eva Mendes, Samuel L. Jackson, Dwayne Johnson, Michael Keaton, ... and produced by Columbia Pictures, Gary Sanchez Productions, Mosaic Media Group, Sony Pictures, ...
Sipnosis
La Película The Other Guys goes from what Unlike their heroic counterparts on the force, desk-bound NYPD detectives Gamble and Hoitz garner no headlines as they work day to day.
When a seemingly minor case turns out to be a big deal, the two cops get the opportunity to finally prove to their comrades that they have the right stuff.
¿Dónde podemos ver, comprar o alquilar la Película The Other Guys from Adam McKay ?
The Other Guys , Movie of Adam McKay, with a duration of 107 minutes, you can in Netflix .
production
Columbia Pictures
US
Gary Sanchez Productions
US
Sony Pictures
US
Trailers the other guys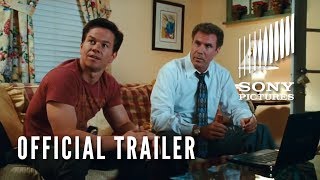 watch trailer THE OTHER GUYS - Official Trailer (HD) youtube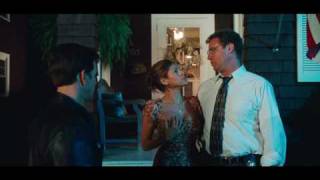 watch trailer The Other Guys - New Trailer youtube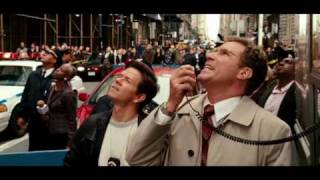 watch trailer The Other Guys - Trailer youtube