The Terminal (2004)
Released
I Dislike This
Un-Dislike
Dislike
12A+
128 min
2004
en
89677
tt0362227-594
id89677
Information of the

Movie

The Terminal 2004
by Steven Spielberg
The Terminal, Movie full premiere on 2004 directed by Steven Spielberg and interpreted by Tom Hanks, Catherine Zeta-Jones, Stanley Tucci, Chi McBride, Diego Luna, Barry Shabaka Henley, ... and produced by Amblin Entertainment, Parkes/MacDonald Productions, DreamWorks Pictures, ...
Sipnosis
The Movie The Terminal goes from what Viktor Navorski is a man without a country; his plane took off just as a coup d'etat exploded in his homeland, leaving it in shambles, and now he's stranded at Kennedy Airport, where he's holding a passport that nobody recognizes.
While quarantined in the transit lounge until authorities can figure out what to do with him, Viktor simply goes on living – and courts romance with a beautiful flight attendant.
Where can we see, buy or rent the Movie The Terminal from the director Steven Spielberg,?
The Terminal , Movie from the director Steven Spielberg, con una recaudación de 219,417,255 of $ with a duration of 124 minutes you can ver online in Netflix .
production
Amblin Entertainment
US
Parkes/MacDonald Productions
DreamWorks Pictures
US
Trailers the terminal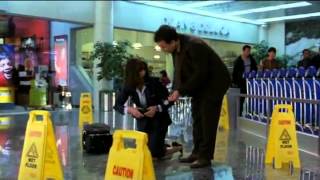 The Terminal Trailer youtube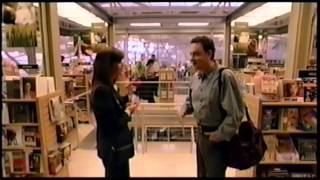 The Terminal (2004) Teaser (VHS Capture) youtube