Information of
Cold War 2018 full movie
15
85min
2018
Zimna wojna
Trailers Cold War
trailer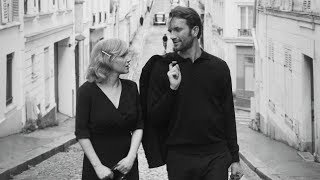 ZIMNA WOJNA - oficjalny zwiastun filmu Youtube
trailer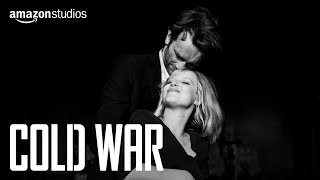 Cold War - Official Trailer | Amazon Studios Youtube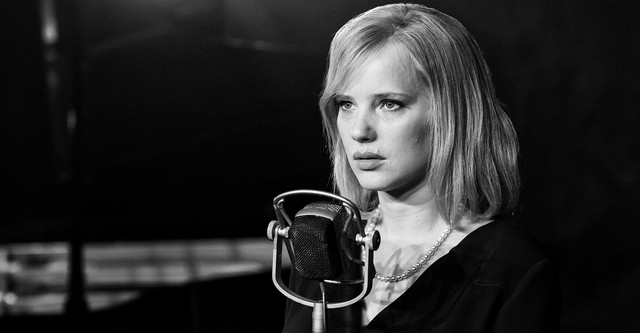 Synopsis
A man and a woman meet in the ruins of post-war Poland.
With vastly different backgrounds and temperaments, they are fatally mismatched and yet drawn to each other.
Joanna Kulig
Zuzanna "Zula" Lichoń

Borys Szyc
Lech Kaczmarek

Agata Kulesza
Irena Bielecka

Adam Szyszkowski
Camp Guard
‹
›
Paweł Pawlikowski
Director

Paweł Pawlikowski
Screenplay

Łukasz Żal
Director of Photography
‹
›
Where to see the movie Cold War?
Do you want to buy movie products Cold War?
Bestseller No. 1
Bestseller No. 1
Bestseller No. 1
Bestseller No. 2
Bestseller No. 2
Bestseller No. 2
Bestseller No. 3
Bestseller No. 3
Bestseller No. 3