Information of
Laplace's Witch 2016 full movie
15
90min
2016
Blair Witch
Trailers Laplace's Witch
trailer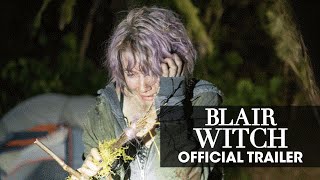 Blair Witch (2016 Movie) - Official Trailer Youtube
featurette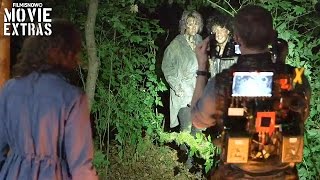 Go Behind the Scenes of Blair Witch with Cast and Crew (2016) Youtube
featurette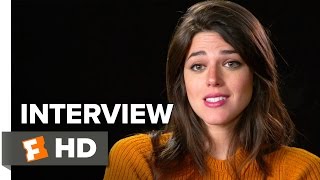 Blair Witch Interview - Callie Hernandez (2016) - Horror Movie Youtube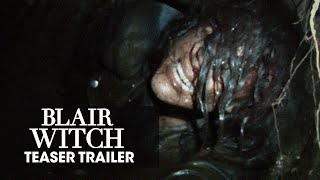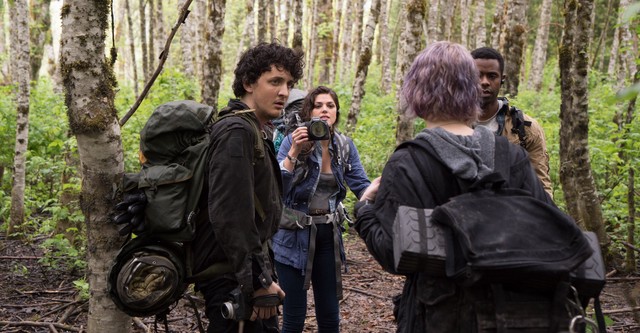 Synopsis
Students on a camping trip discover something sinister is lurking beyond the trees.
Sota Fukushi
Kento Amakasu

Lily Franky
Zentaro Uhara

Mirai Shida
Tetsu Okunishi

Hiroshi Tamaki
Yuji Nakaoka

Eriko Satô
Chisato Mizuki

Etsushi Toyokawa
Saisei Amakasu

Masanobu Takashima
Toru Takeo
‹
›
Where to see the movie Blair Witch?
Do you want to buy movie products Laplace's Witch?
No products for "Laplace's Witch" found.