Best in Show (2000)
Released
I Dislike This
Un-Dislike
Dislike
PG-13+
90 min
2000
en
16927
540033-13785
id16927
Information of the

Movie

Best in Show 2000
by Christopher Guest
Best in Show, Movie full premiere on 2000 directed by Christopher Guest and interpreted by Jay Brazeau, Parker Posey, Michael Hitchcock, Catherine O'Hara, Eugene Levy, Lewis Arquette, ... and produced by Castle Rock Entertainment, ...
Sipnosis
The Movie Best in Show goes from what The tension is palpable, the excitement is mounting and the heady scent of competition is in the air as hundreds of eager contestants from across America prepare to take part in what is undoubtedly one of the greatest events of their lives -- the Mayflower Dog Show.
The canine contestants and their owners are as wondrously diverse as the great country that has bred them.
Where can we see, buy or rent the Movie Best in Show from the director Christopher Guest,?
Best in Show , Movie from the director Christopher Guest, with a duration of 90 minutes you can ver online in Hulu .
production
Castle Rock Entertainment
US
Trailers best in show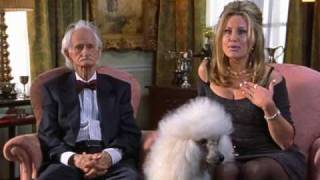 Best in Show trailer youtube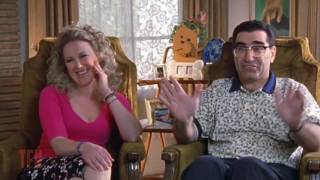 Allan Arkush on BEST IN SHOW youtube