Child's Play (2019)
Released
I Dislike This
Un-Dislike
Dislike
R+
90 min
2019
en
422425
847234-533642
id422425
Information of the

Movie

Child's Play 2019
by Lars Klevberg
Child's Play, Movie full premiere on 2019 directed by Lars Klevberg and interpreted by Mark Hamill, Aubrey Plaza, Brian Tyree Henry, Gabriel Bateman, David Lewis, Ty Consiglio, ... and produced by KatzSmith Productions, Metro-Goldwyn-Mayer, Oddfellows Entertainment, Orion Pictures, ...
Sipnosis
The Movie Child's Play goes from what Karen, a single mother, gifts her son Andy a Buddi doll for his birthday, unaware of its more sinister nature.
A contemporary re-imagining of the 1988 horror classic.
Where can we see, buy or rent the Movie Child's Play from the director Lars Klevberg,?
Child's Play , Movie from the director Lars Klevberg, con una recaudación de 44,902,237 of $ with a duration of 90 minutes you can alquilar in Amazon Video .
production
KatzSmith Productions
US
Metro-Goldwyn-Mayer
US
Oddfellows Entertainment
CA
Orion Pictures
US
Trailers childs play 2019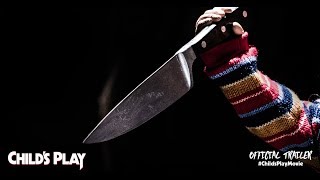 CHILD'S PLAY Official Trailer (2019) youtube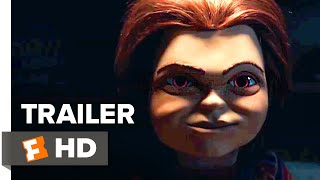 Child's Play Trailer #2 (2019) | Movieclips Trailers youtube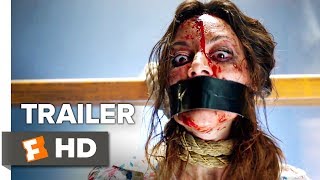 Child's Play Trailer #1 (2019) | Movieclips Trailers youtube