Cold Brook (2019)
Released
I Dislike This
Un-Dislike
Dislike
100 min
2019
en
480399
tt6992230-640435
id480399
Information of the

Movie

Cold Brook 2019
by William Fichtner
Cold Brook, Movie full premiere on 2019 directed by William Fichtner and interpreted by Brad William Henke, William Fichtner, Harold Perrineau, Robin Weigert, Kim Coates, Mary Lynn Rajskub, ...
Sipnosis
The Movie Cold Brook goes from what Two ordinary guys in a small town embark on an extraordinary adventure, risking everything for a stranger in need.
Where can we see, buy or rent the Movie Cold Brook from the director William Fichtner,?
Cold Brook , Movie from the director William Fichtner, with a duration of 100 minutes you can alquilar in Amazon Video .
Trailers cold brook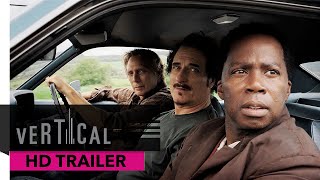 Cold Brook | Official Trailer (HD) | Vertical Entertainment youtube