Equilibrium (2002)
Released
I Dislike This
Un-Dislike
Dislike
R+
107 min
2002
en
116418
11943138-7299
id116418
Information of the

Movie

Equilibrium 2002
by Kurt Wimmer
Equilibrium, Movie full premiere on 2002 directed by Kurt Wimmer and interpreted by Christian Bale, Taye Diggs, Angus Macfadyen, Matthew Harbour, Sean Bean, Emily Watson, ... and produced by Blue Tulip Productions, Dimension Films, ...
Sipnosis
The Movie Equilibrium goes from what In a dystopian future, a totalitarian regime maintains peace by subduing the populace with a drug, and displays of emotion are punishable by death.
A man in charge of enforcing the law rises to overthrow the system.
Where can we see, buy or rent the Movie Equilibrium from the director Kurt Wimmer,?
Equilibrium , Movie from the director Kurt Wimmer, con una recaudación de 5,359,645 of $ with a duration of 107 minutes you can alquilar in Amazon Video .
production
Dimension Films
US
Trailers equilibrium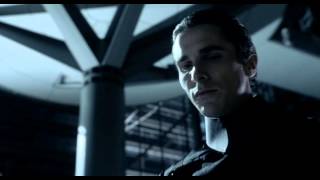 Equilibrium - Trailer youtube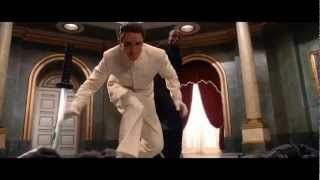 Equilibrium Trailer HD youtube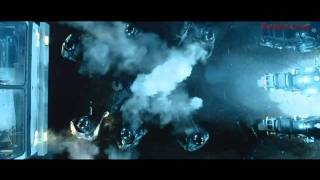 Equilibrium [2002] - trailer.mp4 youtube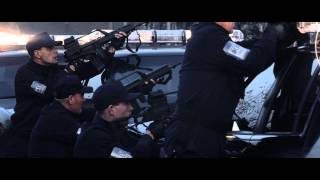 Equilibrium - Trailer youtube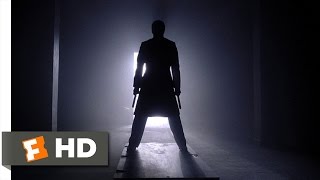 Equilibrium (1/12) Movie CLIP - Lights Out (2002) HD youtube