I Dislike This
Un-Dislike
Dislike
R+
91 min
1978
en
14446
MV000058710000-948
id14446
Information of the

Movie

Halloween 1978
by John Carpenter
Halloween, Movie full premiere on 1978 directed by John Carpenter and interpreted by Donald Pleasence, Jamie Lee Curtis, P.J. Soles, Nancy Kyes, Nick Castle, Tony Moran, ... and produced by Compass International Pictures, Falcon International Productions, ...
Sipnosis
The Movie Halloween goes from what Fifteen years after murdering his sister on Halloween Night 1963, Michael Myers escapes from a mental hospital and returns to the small town of Haddonfield, Illinois to kill again.
Where can we see, buy or rent the Movie Halloween from the director John Carpenter,?
Halloween , Movie from the director John Carpenter, with a duration of 92 minutes you can in Fandango .
production
Compass International Pictures
Falcon International Productions
Trailers halloween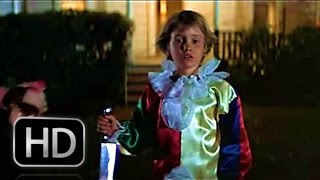 "Halloween" 1978 Original Movie Trailer (HD) youtube
Assault On Precinct 13 & Halloween - 35MM Double Bill Trailer youtube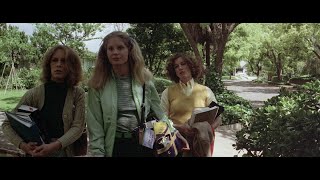 Adam Rifkin on HALLOWEEN youtube