Hereditary (2018)
Released
I Dislike This
Un-Dislike
Dislike
R+
127 min
2018
en
364165
484184-493922
id364165
Information of the

Movie

Hereditary 2018
by Ari Aster
Hereditary, Movie full premiere on 2018 directed by Ari Aster and interpreted by Toni Collette, Alex Wolff, Gabriel Byrne, Milly Shapiro, Ann Dowd, Christy Summerhays, ... and produced by PalmStar Media, ...
Sipnosis
The Movie Hereditary goes from what When Ellen, the matriarch of the Graham family, passes away, her daughter's family begins to unravel cryptic and increasingly terrifying secrets about their ancestry.
Where can we see, buy or rent the Movie Hereditary from the director Ari Aster,?
Hereditary , Movie from the director Ari Aster, con una recaudación de 79,336,821 of $ with a duration of 127 minutes you can comprar in Amazon Video .
production
PalmStar Media
US
Trailers hereditary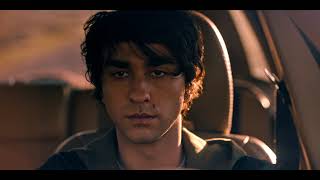 Hereditary - Trailer youtube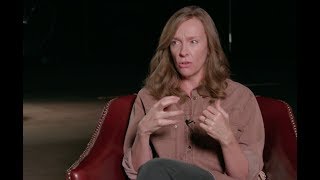 HEREDITARY (2018) Exclusive iTunes Featurette HD youtube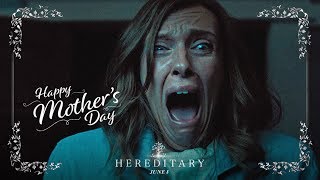 Hereditary | Happy Mother's Day! youtube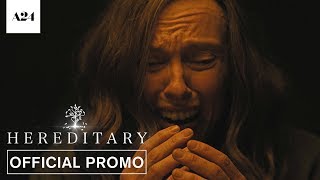 Hereditary | Favorite | Official Promo HD | A24 youtube