I Dislike This
Un-Dislike
Dislike
R+
101 min
2014
en
153649
518268-245891
id153649
Information of the

Movie

John Wick 2014
by Chad Stahelski
John Wick, Movie full premiere on 2014 directed by Chad Stahelski and interpreted by Keanu Reeves, Michael Nyqvist, Alfie Allen, Willem Dafoe, Dean Winters, Adrianne Palicki, ... and produced by Summit Entertainment, 87Eleven, DefyNite Films, MJW Films, Warner Bros. Pictures, ...
Sipnosis
The Movie John Wick goes from what Ex-hitman John Wick comes out of retirement to track down the gangsters that took everything from him.
Where can we see, buy or rent the Movie John Wick from the director Chad Stahelski,?
John Wick , Movie from the director Chad Stahelski, con una recaudación de 88,761,661 of $ with a duration of 101 minutes you can comprar in Amazon Video .
production
Summit Entertainment
US
87Eleven
US
Warner Bros. Pictures
US
Trailers john wick chapter two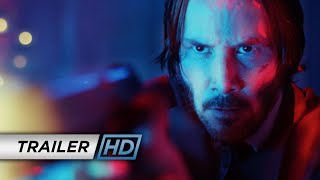 John Wick (2014) - Official Trailer - Keanu Reeves youtube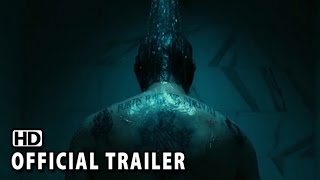 John Wick Official Trailer #1 (2014) HD youtube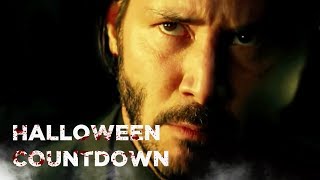 John Wick (2014 Movie - Keanu Reeves) Final Trailer - "He's Back" youtube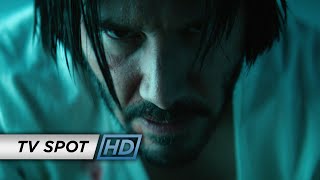 John Wick (2014 Movie - Keanu Reeves) Official TV Spot - "Vengeance" youtube