Jojo Rabbit (2020)
Released
I Dislike This
Un-Dislike
Dislike
PG-13+
108 min
2020
en
419055
882168-515001
id419055
Information of the

Movie

Jojo Rabbit 2020
by Taika Waititi
Jojo Rabbit, Movie full premiere on 2020 directed by Taika Waititi and interpreted by Roman Griffin Davis, Thomasin McKenzie, Scarlett Johansson, Taika Waititi, Sam Rockwell, Rebel Wilson, ... and produced by Fox Searchlight Pictures, Defender Films, Piki Films, ...
Sipnosis
The Movie Jojo Rabbit goes from what A World War II satire that follows a lonely German boy whose world view is turned upside down when he discovers his single mother is hiding a young Jewish girl in their attic.
Aided only by his idiotic imaginary friend, Adolf Hitler, Jojo must confront his blind nationalism.
Where can we see, buy or rent the Movie Jojo Rabbit from the director Taika Waititi,?
Jojo Rabbit , Movie from the director Taika Waititi, con una recaudación de 82,468,705 of $ with a duration of 108 minutes you can ver online in HBO Max .
production
Fox Searchlight Pictures
US
Piki Films
NZ
Trailers jojo rabbit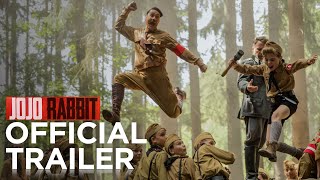 JOJO RABBIT | Official Trailer [HD] | FOX Searchlight youtube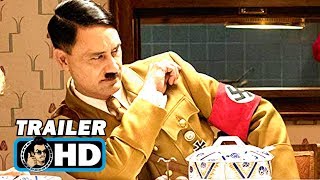 JOJO RABBIT Trailer (2019) Taika Waititi, Scarlett Johansson youtube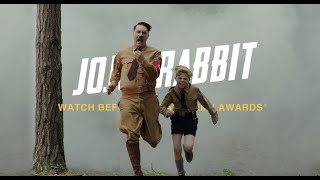 Jojo Rabbit | Announce Trailer | FOX Home Entertainment youtube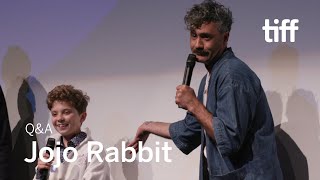 JOJO RABBIT Cast and Crew Q&A, Sept 9 | TIFF 2019 youtube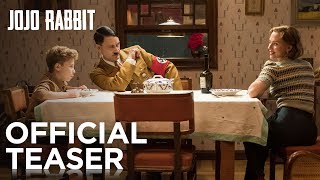 JOJO RABBIT | Official Teaser [HD] | FOX Searchlight youtube