Just Mercy (2019)
Released
I Dislike This
Un-Dislike
Dislike
PG-13+
136 min
2019
en
412915
964098-522212
id412915
Information of the

Movie

Just Mercy 2019
by Destin Daniel Cretton
Just Mercy, Movie full premiere on 2019 directed by Destin Daniel Cretton and interpreted by Michael B. Jordan, Jamie Foxx, Brie Larson, O'Shea Jackson Jr., Rafe Spall, Rob Morgan, ... and produced by Netter Productions, Outlier Society Productions, Endeavor Content, MACRO, One Community, Participant Media, Warner Bros. Pictures, ...
Sipnosis
The Movie Just Mercy goes from what The powerful true story of Harvard-educated lawyer Bryan Stevenson, who goes to Alabama to defend the disenfranchised and wrongly condemned — including Walter McMillian, a man sentenced to death despite evidence proving his innocence.
Bryan fights tirelessly for Walter with the system stacked against them.
Where can we see, buy or rent the Movie Just Mercy from the director Destin Daniel Cretton,?
Just Mercy , Movie from the director Destin Daniel Cretton, con una recaudación de 50,401,502 of $ with a duration of 136 minutes you can alquilar in YouTube .
production
Outlier Society Productions
US
MACRO
US
Participant Media
US
Warner Bros. Pictures
US
Trailers just mercy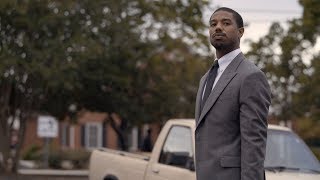 JUST MERCY Official Trailer youtube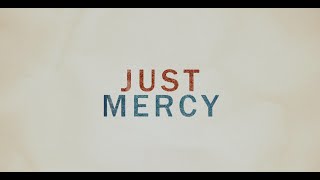 JUST MERCY - Official Trailer Tease youtube