The Addams Family (1991)
Released
I Dislike This
Un-Dislike
Dislike
PG-13+
99 min
1991
en
9428
460735-2907
id9428
Information of the

Movie

The Addams Family 1991
by Barry Sonnenfeld
The Addams Family, Movie full premiere on 1991 directed by Barry Sonnenfeld and interpreted by Raúl Juliá, Anjelica Huston, Christopher Lloyd, Christina Ricci, Carel Struycken, Dan Hedaya, ... and produced by Scott Rudin Productions, Paramount, Orion Pictures, ...
Sipnosis
The Movie The Addams Family goes from what When an evil doctor finds out Uncle Fester has been missing for 25 years, he introduces a fake Fester in an attempt to get the Addams family's money.
Wednesday has some doubts about the new uncle Fester, but the fake uncle adapts very well to the strange family.
Where can we see, buy or rent the Movie The Addams Family from the director Barry Sonnenfeld,?
The Addams Family , Movie from the director Barry Sonnenfeld, con una recaudación de 191,502,426 of $ with a duration of 102 minutes you can comprar in AMC on Demand .
production
Scott Rudin Productions
US
Paramount
US
Orion Pictures
US
Trailers the addams family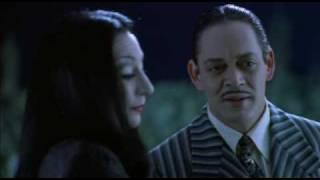 The Addams Family Trailer youtube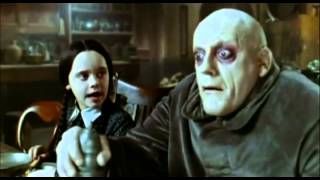 The Addams Family Trailer 1991 youtube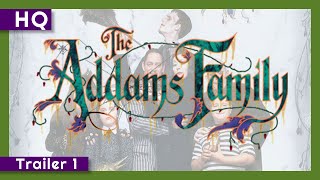 The Addams Family (1991) Trailer 1 youtube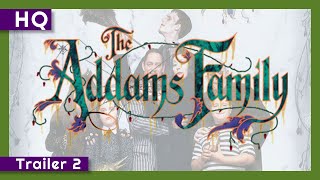 The Addams Family (1991) Trailer 2 youtube