The Karate Kid (1984)
Released
I Dislike This
Un-Dislike
Dislike
PG+
126 min
1984
en
170151
MV000125280000-1885
id170151
Information of the

Movie

The Karate Kid 1984
by John G. Avildsen
The Karate Kid, Movie full premiere on 1984 directed by John G. Avildsen and interpreted by Ralph Macchio, Pat Morita, Elisabeth Shue, Martin Kove, Randee Heller, William Zabka, ... and produced by Columbia Pictures, Delphi II Productions, ...
Sipnosis
The Movie The Karate Kid goes from what Hassled by the school bullies, Daniel LaRusso has his share of adolescent woes.
Luckily, his apartment building houses a resident martial arts master: Kesuke Miyagi, who agrees to train Daniel ...
and ends up teaching him much more than self-defense.
Armed with newfound confidence, skill and wisdom, Daniel ultimately faces off against his tormentors in this hugely popular classic underdog tale.
Where can we see, buy or rent the Movie The Karate Kid from the director John G. Avildsen,?
The Karate Kid , Movie from the director John G. Avildsen, con una recaudación de 91,077,276 of $ with a duration of 126 minutes you can alquilar in Amazon Video .
production
Columbia Pictures
US
Trailers the karate kid 1984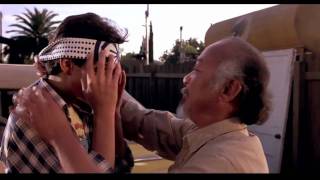 The Karate Kid Trailer (Original) HD youtube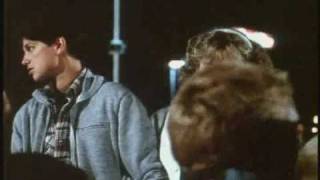 The Karate Kid (1984) Trailer youtube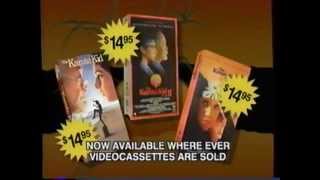 The Karate Kid Home Videos (1995) Promo (VHS Capture) youtube