The Lighthouse (2019)
Released
I Dislike This
Un-Dislike
Dislike
R+
109 min
2019
en
373056
MV012861190000-503919
id373056
Information of the

Movie

The Lighthouse 2019
by Robert Eggers
The Lighthouse, Movie full premiere on 2019 directed by Robert Eggers and interpreted by Robert Pattinson, Willem Dafoe, Valeriia Karaman, Logan Hawkes, Kyla Nicolle, Shaun Clarke, ... and produced by A24, RT Features, New Regency Pictures, Parts and Labor, Maiden Voyage Pictures, ...
Sipnosis
The Movie The Lighthouse goes from what Two lighthouse keepers try to maintain their sanity while living on a remote and mysterious New England island in the 1890s.
Where can we see, buy or rent the Movie The Lighthouse from the director Robert Eggers,?
The Lighthouse , Movie from the director Robert Eggers, con una recaudación de 17,964,238 of $ with a duration of 109 minutes you can alquilar in Amazon Video .
production
A24
US
RT Features
BR
New Regency Pictures
US
Trailers the lighthouse 2019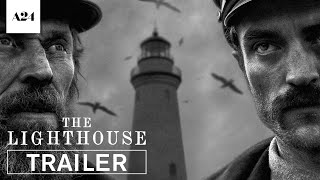 The Lighthouse | Official Trailer 2 HD | A24 youtube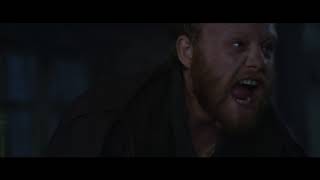 The Lighthouse - Trailer youtube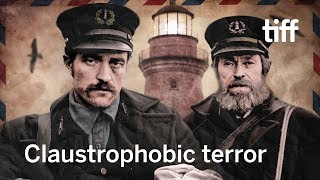 THE LIGHTHOUSE: Two Men Trapped in a Giant Phallus | ROBERT EGGERS | TIFF 2019 youtube