The Silence of the Lambs (1991)
Released
I Dislike This
Un-Dislike
Dislike
R+
119 min
1991
en
8843
27159-274
id8843
Information of the

Movie

The Silence of the Lambs 1991
The Silence of the Lambs, Movie full premiere on 1991 and interpreted by Jodie Foster, Anthony Hopkins, Jonathan Demme, Scott Glenn, John Douglas, ... and produced by Orion Pictures, Strong Heart/Demme Production, ...
Sipnosis
The Movie The Silence of the Lambs goes from what Clarice Starling is a top student at the FBI's training academy.
Jack Crawford wants Clarice to interview Dr.
Hannibal Lecter, a brilliant psychiatrist who is also a violent psychopath, serving life behind bars for various acts of murder and cannibalism.
Crawford believes that Lecter may have insight into a case and that Starling, as an attractive young woman, may be just the bait to draw him out.
Where can we see, buy or rent the Movie The Silence of the Lambs ?
The Silence of the Lambs , Movie con una recaudación de 272,742,922 of $ with a duration of 118 minutes you can comprar in Amazon Video .
production
Orion Pictures
US
Strong Heart/Demme Production
US
Trailers the silence of the lambs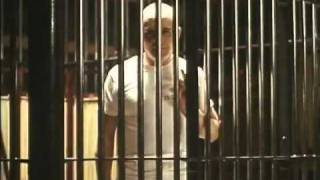 The Silence of the Lambs (1991) - Official Trailer youtube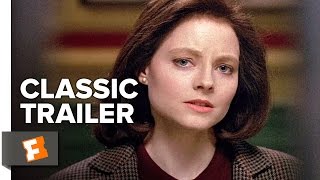 The Silence of the Lambs Official Trailer #1 - Anthony Hopkins Movie (1991) HD youtube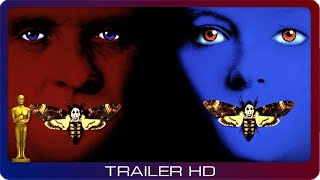 The Silence Of The Lambs ≣ 1991 ≣ Trailer youtube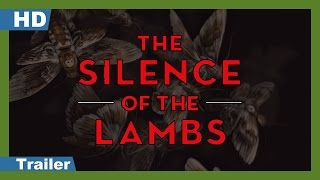 The Silence of the Lambs (1991) Trailer youtube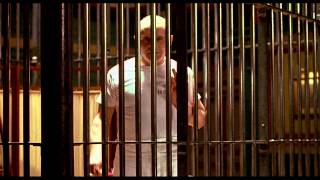 The Silence of the Lambs youtube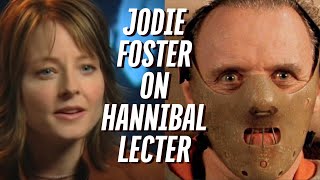 Jodie Foster On Hannibal Lecter youtube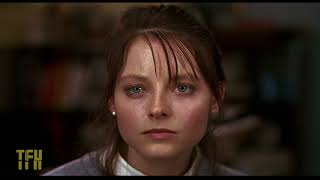 Allan Arkush on SILENCE OF THE LAMBS youtube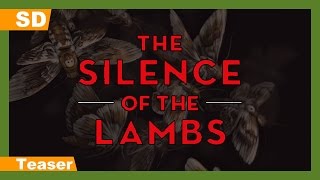 The Silence of the Lambs (1991) Teaser youtube