The Terminator (1984)
Released
I Dislike This
Un-Dislike
Dislike
R+
108 min
1984
en
163236
706-218
id163236
Information of the

Movie

The Terminator 1984
by James Cameron
The Terminator, Movie full premiere on 1984 directed by James Cameron and interpreted by Arnold Schwarzenegger, Michael Biehn, Linda Hamilton, Paul Winfield, Lance Henriksen, Rick Rossovich, ... and produced by Orion Pictures, Pacific Western, Hemdale Film, Cinema 84, Euro Film Funding, ...
Sipnosis
The Movie The Terminator goes from what In the post-apocalyptic future, reigning tyrannical supercomputers teleport a cyborg assassin known as the "Terminator" back to 1984 to kill Sarah Connor, whose unborn son is destined to lead insurgents against 21st century mechanical hegemony.
Meanwhile, the human-resistance movement dispatches a lone warrior to safeguard Sarah.
Can he stop the virtually indestructible killing machine?
Where can we see, buy or rent the Movie The Terminator from the director James Cameron,?
The Terminator , Movie from the director James Cameron, con una recaudación de 78,371,200 of $ with a duration of 107 minutes you can ver online in DIRECTV .
production
Orion Pictures
US
Trailers the terminator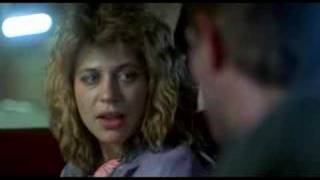 The Terminator Movie Trailer youtube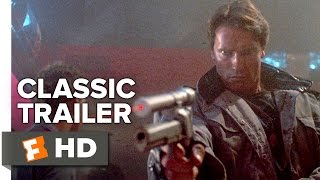 The Terminator (1984) Official Trailer - Arnold Schwarzenegge Movie youtube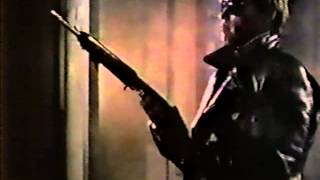 The Terminator 1984 TV trailer youtube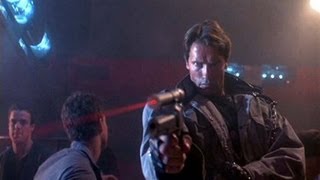 Adam Rifkin on THE TERMINATOR youtube