Today I'm talking about a debut in Netflix that, thanks to his charisma and his dark fantasy, he won the favor of the public. I have been delaying this series because of the use of 3d, but having a design similar to my childhood and incorporating some movements and details that, obviously, are due to current techniques, but compared to Beastars don't even notice.
Based on the manga by Q Hayashida with 23 volumes.
This anime is a bit bizarre and will make many people throw it back, but it is totally worth it, its protagonists have a lot of charisma and resemble the typical protagonists that we saw in the past, gluttonous, noble and a little silly, as for example Vash of Trigun. The style of the stages is retro, but futuristic, the story is macabre and the stories are strange and fantastic.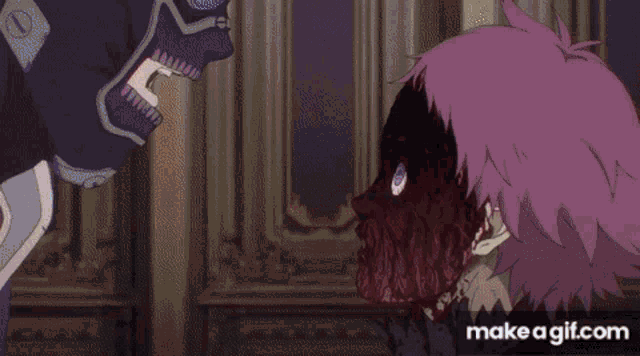 Synopsis:
In a city called The hole (The Hole), a clan of sorcerers used the townspeople for their experiments in the dark arts. In an alley, Nikaido, a young martial arts expert who runs a restaurant, finds Alligator, a man with a reptile head and amnesia. Finally, both decide to kill the sorcerers until they kill the correct one that makes the enchantment disappear. When he learns that a lizard man is killing wizards, En, the supreme wizard, sends a special team to Hole, starting a pitched battle between the two worlds.
The anime performs Yuichiro Hayashi and Hiroshi Seko writing the script, the studios that do the work are the ones MAPPA and has 12 chapters and 6 OVAs, character design from Tomohiro Kishi and music from (K) NoW_NAME.
The series, in fact, is that I loved it, I hope it will continue to have fame, because, depending on the sale of Blu-ray, it will be seen if this promising series is still broadcast.