American Horror Story (2011)
Returning Series
I Dislike This
Un-Dislike
Dislike
TV-MA+
103 episodios
9 temporadas
de 2011 a 2019
en
5746
1413
18851501
id5746
Information of the

TV show

American Horror Story 2011
by Brad Falchuk
American Horror Story, TV show full premiere on 2011 directed by Brad Falchuk and interpreted by Leslie Grossman, Zach Villa, Gus Kenworthy, Angelica Ross, Matthew Morrison, John Carroll Lynch, ... and produced by FX Productions, Ryan Murphy Productions, ...
Sipnosis
The TV show American Horror Story goes from what An anthology horror drama series centering on different characters and locations, including a house with a murderous past, an asylum, a witch coven, a freak show, a hotel, a farmhouse in Roanoke and a cult.
9 SEASONS
Murder House 2011

05-10-2011

Asylum 2012

17-10-2012

Coven 2013

09-10-2013

Freak Show 2014

08-10-2014

Hotel 2015

07-10-2015

Roanoke 2016

14-09-2016

Cult 2017

05-09-2017

Apocalypse 2018

12-09-2018

1984 2019

18-09-2019
Where can we see, buy or rent the TV show American Horror Story , creada por Brad Falchuk,?
American Horror Story , TV show , creada por Brad Falchuk, with a duration of 43 minutes you can ver online in Sling TV .
Last available episode
Rest in Pieces
Date: 06-11-2019
A deadly trio emerges, hell-bent on unleashing a new era at Camp Redwood. Our former counselors desperately try to keep history from repeating itself.
Season: 9
Episode: 8
Next episode
NO IMAGE
Final Girl
Date: 13-11-2019
Season: 9
Episode: 9
production
FX Productions
US
Ryan Murphy Productions
US
networks
FX
US
Trailers american horror story freak show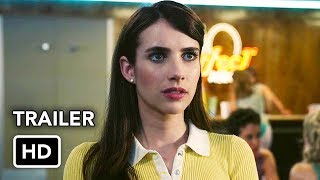 American Horror Story Season 9 Trailer (HD) AHS 1984 youtube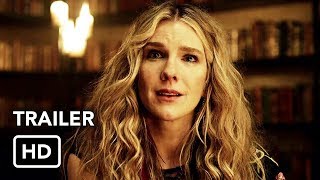 American Horror Story Season 8 Trailer (HD) American Horror Story: Apocalypse youtube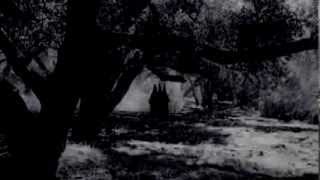 AHS: COVEN MAIN TITLE youtube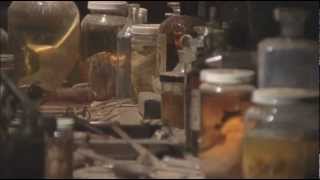 American Horror Story - Season 1 Main Titles youtube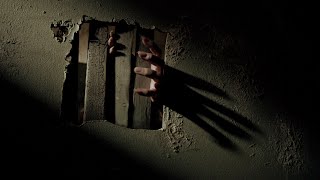 American Horror Story: Hotel Main Title Sequence youtube