Country Music (2019)
Ended
I Dislike This
Un-Dislike
Dislike
TV-PG+
8 episodios
1 temporadas
de 2019 a 2019
en
88089
86558
SH032650220000
id88089
Information of the

TV show

Country Music 2019
Country Music, TV show full premiere on 2019 and interpreted by Peter Coyote, Julie A. Dunfey, Dayton Duncan, Ken Burns, ... and produced by WETA, Florentine Films, ...
Sipnosis
The TV show Country Music goes from what Explore the history of a uniquely American art form: country music.
From its deep and tangled roots in ballads, blues and hymns performed in small settings, to its worldwide popularity, learn how country music evolved over the course of the 20th century, as it eventually emerged to become America's music.
1 SEASONS
Specials 2019

13-06-2019

Miniseries 2019

14-09-2019
Where can we see, buy or rent the TV show Country Music ?
Country Music , TV show with a duration of 147 minutes you can in PBS .
production
WETA
US
Florentine Films
US
networks

PBS
US
Trailers country music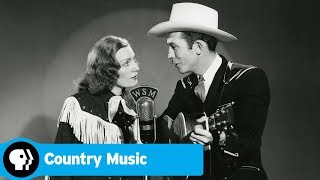 Official Trailer | Country Music | A Film by Ken Burns | PBS youtube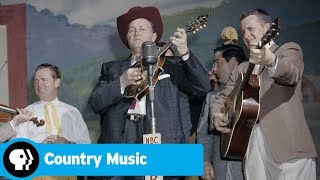 Marty Stuart on The Mother Church of Country Music | Country Music | A Film by Ken Burns | PBS youtube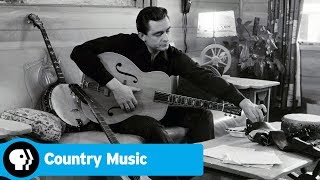 Rosanne Cash Reflects on 'I Walk the Line' | Country Music | A Film by Ken Burns | PBS youtube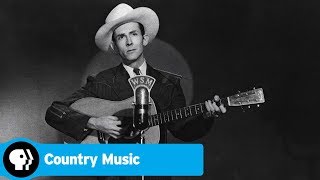 Marty Stuart on the Mystery of Songwriting | Country Music | A Film by Ken Burns | PBS youtube