DC's Legends of Tomorrow (2016)
Returning Series
I Dislike This
Un-Dislike
Dislike
TV-14+
82 episodios
5 temporadas
de 2016 a 2020
en
36550
62643
tt4532368
id36550
Information of the

TV show

DC's Legends of Tomorrow 2016
by Andrew Kreisberg
DC's Legends of Tomorrow, TV show full premiere on 2016 directed by Andrew Kreisberg and interpreted by Caity Lotz, Dominic Purcell, Amy Pemberton, Tala Ashe, Jes Macallan, Matt Ryan, ... and produced by Warner Bros. Television, Bonanza Productions, Berlanti Productions, DC Entertainment, ...
Sipnosis
The TV show DC's Legends of Tomorrow goes from what When heroes alone are not enough ...
the world needs legends.
Having seen the future, one he will desperately try to prevent from happening, time-traveling rogue Rip Hunter is tasked with assembling a disparate group of both heroes and villains to confront an unstoppable threat — one in which not only is the planet at stake, but all of time itself.
Can this ragtag team defeat an immortal threat unlike anything they have ever known?
5 SEASONS
Specials 2016

19-01-2016

Season 1 2016

21-01-2016

Season 2 2016

13-10-2016

Season 3 2017

10-10-2017

Season 4 2018

22-10-2018

Season 5 2020

13-01-2020
Where can we see, buy or rent the TV show DC's Legends of Tomorrow , creada por Andrew Kreisberg,?
DC's Legends of Tomorrow , TV show , creada por Andrew Kreisberg, with a duration of 42 minutes you can ver online in DIRECTV .
Last available episode
The One Where We're Trapped On TV
Date: 26-05-2020
After Charlie does the one thing that goes against her nature when it comes to her sisters, she tries to protect the Legends by scattering them in different television shows. Of course, in true Legends style some can't just be blissfully ignorant and happy but figure out a way to end up messing with the system.
Season: 5
Episode: 14
Next episode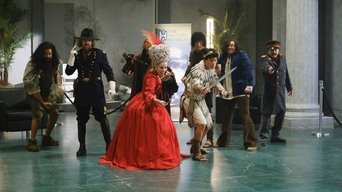 Swan Thong
Date: 02-06-2020
Still controlled by the Fates, the Legends find themselves in 1984-esque world, they soon discover that things aren't as they thought they would be. The Legends must convince the civilians to trust them and stand up for their right to choose, but the Fates don't make it easy by resurrecting the Encores once again.
Season: 5
Episode: 15
production
Warner Bros. Television
US
Berlanti Productions
US
DC Entertainment
US
networks

The CW
US
Trailers dcs legends of tomorrow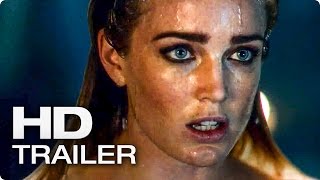 DC's LEGENDS OF TOMORROW Trailer (2016) youtube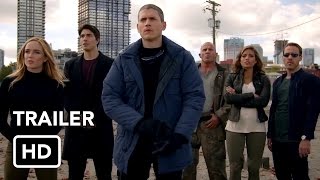 DC's Legends of Tomorrow Trailer #2 (HD) youtube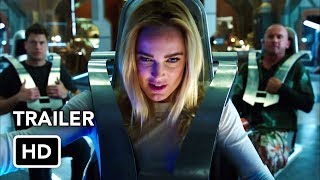 DC's Legends of Tomorrow Season 3 Trailer (HD) youtube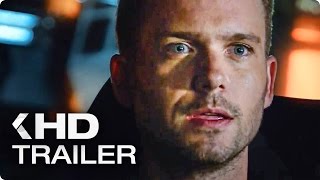 DC'S LEGENDS OF TOMORROW Season 2 Trailer (2016) youtube