I Dislike This
Un-Dislike
Dislike
TV-MA+
45 episodios
4 temporadas
de 2015 a 2019
en
35476
62560
tt4158110
id35476
Information of the

TV show

Mr. Robot 2015
by Sam Esmail
Mr. Robot, TV show full premiere on 2015 directed by Sam Esmail and interpreted by Rami Malek, Christian Slater, Carly Chaikin, BD Wong, Martin Wallström, Michael Cristofer, ... and produced by Anonymous Content, UCP, Esmail Corp, ...
Sipnosis
The TV show Mr. Robot goes from what A contemporary and culturally resonant drama about a young programmer, Elliot, who suffers from a debilitating anti-social disorder and decides that he can only connect to people by hacking them.
He wields his skills as a weapon to protect the people that he cares about.
Elliot will find himself in the intersection between a cybersecurity firm he works for and the underworld organizations that are recruiting him to bring down corporate America.
4 SEASONS
Specials 2016

20-06-2016

season_1.0 2015

27-05-2015

season_2.0 2016

13-07-2016

season_3.0 2017

11-10-2017

season_4.0 2019

06-10-2019
Where can we see, buy or rent the TV show Mr. Robot , creada por Sam Esmail,?
Mr. Robot , TV show , creada por Sam Esmail, with a duration of 43 minutes you can ver online in DIRECTV .
production
Anonymous Content
US
UCP
US
Esmail Corp
US
networks
USA Network
US
Trailers mr robot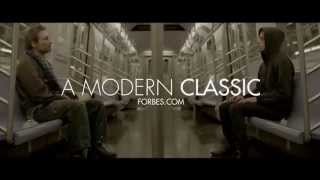 Mr. Robot Season 1 - Trailer youtube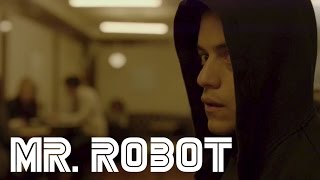 Mr. Robot: Extended Sneak Peek - Season 1 youtube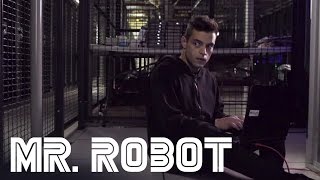 Mr. Robot: Official Extended Trailer - Season 1 youtube