Star Trek: Picard (2020)
Returning Series
I Dislike This
Un-Dislike
Dislike
TV-14+
10 episodios
1 temporadas
de 2020 a 2020
en
87480
85949
tt8806524
id87480
Information of the

Serie de TV

Star Trek: Picard 2020
de Alex Kurtzman
Star Trek: Picard, serie de TV completa de estreno en 2020 dirigida por Alex Kurtzman e interpretada por Patrick Stewart, Alison Pill, Isa Briones, Evan Evagora, Michelle Hurd, Santiago Cabrera, ... y producida por CBS Television Studios, ...
Sipnosis
La serie de TV Star Trek: Picard va de que Set twenty years after the events of Star Trek Nemesis, we follow the now-retired Admiral Picard into the next chapter of his life.
1 TEMPORADAS
Season 1 2020

23-01-2020
¿Dónde podemos ver, comprar o alquilar la serie de TV Star Trek: Picard , creada por Alex Kurtzman,?
Star Trek: Picard , Serie de TV , creada por Alex Kurtzman, con una duración de 44 minutos que puedes ver online en fuboTV .
Último episodio disponible
Et in Arcadia Ego, Part 1
Fecha: 19-03-2020
Following an unconventional and dangerous transit, Picard and the crew finally arrive at Soji's home world, Coppelius. However, with Romulan warbirds on their tail, their arrival brings only greater danger as the crew discovers more than expected about the planet's inhabitants.
Temporada: 1
Episodio: 9
Próximo episodio
NO IMAGE
Et in Arcadia Ego, Part 2
Fecha: 26-03-2020
Temporada: 1
Episodio: 10
producción
CBS Television Studios
US
networks

CBS All Access
US
Trailers star trek picard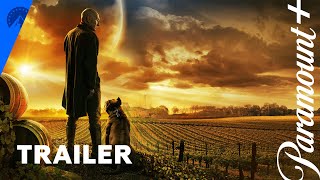 Star Trek: Picard | SDCC Trailer - Sir Patrick Stewart Returns youtube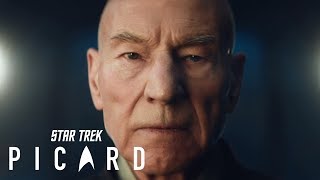 Star Trek: Picard – Official Teaser Trailer youtube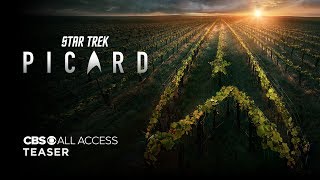 Star Trek: Picard - Teaser youtube