The Last Kingdom (2015)
Returning Series
I Dislike This
Un-Dislike
Dislike
TV-MA+
26 episodios
3 temporadas
de 2015 a 2018
en
36577
63333
tt4179452
id36577
Information of the

Serie de TV

The Last Kingdom 2015
de Stephen Butchard
The Last Kingdom, serie de TV completa de estreno en 2015 dirigida por Stephen Butchard e interpretada por Alexander Dreymon, David Dawson, Ian Hart, Thomas W. Gabrielsson, Balázs Csémy, Bernard Cornwell, ... y producida por Carnival Films & Television, ...
Sipnosis
La serie de TV The Last Kingdom va de que A show of heroic deeds and epic battles with a thematic depth that embraces politics, religion, warfare, courage, love, loyalty and our universal search for identity.
Combining real historical figures and events with fictional characters, it is the story of how a people combined their strength under one of the most iconic kings of history in order to reclaim their land for themselves and build a place they call home.
3 TEMPORADAS
Specials 2017

09-03-2017

Season 1 2015

10-10-2015

Season 2 2017

16-03-2017

Season 3 2018

19-11-2018
¿Dónde podemos ver, comprar o alquilar la serie de TV The Last Kingdom , creada por Stephen Butchard,?
The Last Kingdom , Serie de TV , creada por Stephen Butchard, con una duración de 60 minutos que puedes en Pluto TV .
producción
Carnival Films & Television
networks
Netflix

BBC Two
GB
Trailers the last kingdom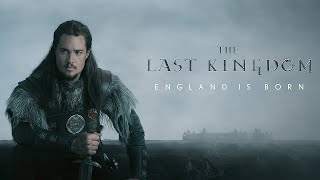 The Last Kingdom | Series 1 Full Trailer youtube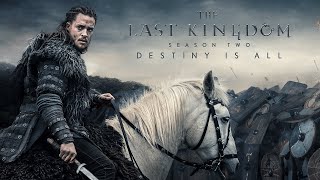 The Last Kingdom | Series 2 Trailer youtube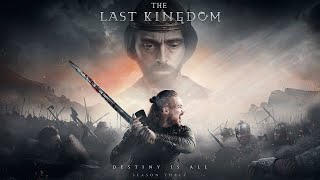 The Last Kingdom season 3 trailer youtube