The Last Ship (2014)
Ended
I Dislike This
Un-Dislike
Dislike
TV-14+
56 episodios
5 temporadas
de 2014 a 2018
en
20707
60802
7849
id20707
Information of the

Serie de TV

The Last Ship 2014
de Steven Kane
The Last Ship, serie de TV completa de estreno en 2014 dirigida por Steven Kane e interpretada por Eric Dane, Adam Baldwin, Charles Parnell, Travis Van Winkle, Christina Elmore, Jocko Sims, ... y producida por Channel Road Productions, Platinum Dunes, Turner Network Television, ...
Sipnosis
La serie de TV The Last Ship va de que Their mission is simple: Find a cure.
Stop the virus.
Save the world.
When a global pandemic wipes out eighty percent of the planet's population, the crew of a lone naval destroyer must find a way to pull humanity from the brink of extinction.
5 TEMPORADAS
Season 1 2014

22-06-2014

Season 2 2015

21-06-2015

Season 3 2016

19-06-2016

Season 4 2017

20-08-2017

Season 5 2018

09-09-2018
¿Dónde podemos ver, comprar o alquilar la serie de TV The Last Ship , creada por Steven Kane,?
The Last Ship , Serie de TV , creada por Steven Kane, con una duración de 41 minutos que puedes ver online en Hoopla .
producción
Platinum Dunes
US
Turner Network Television
US
networks
TNT
US
Trailers the last ship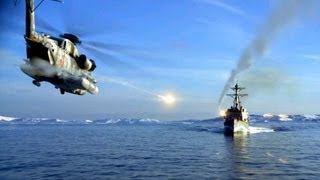 Michael Bay's THE LAST SHIP Series Trailer youtube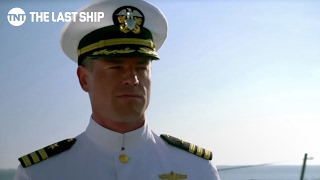 The Last Ship: Meet the Captain [TRAILER] | TNT youtube